AMERICAN FIRE RESTORATION
CONTACT
When property damage occurs, an immediate response is critical to mitigating damages and making the property safe.
We are open 24/7, 365 days a year, with teams on call 24 hours a day.
Please call our contact numbers below at any time, or for a less immediate need or inquiry, please feel free to email us.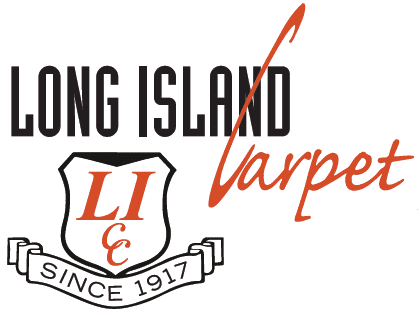 Have a carpet, upholstery, or rug cleaning/repair need?
Call our sister company!

For over 100 years, they have provided the highest quality service in the tri-state NY metro area.
Long Island Carpet Cleaners, Inc.
1-866-794-3589
www.licarpetcleaners.com
24/7 Phone Numbers:
info@amfirerestoration.com
(718) 389-9152 (Fax)
American Fire Restoration, LLC
71-02 80th Street
Glendale, NY 11385-7715
24/7 Emergency Services

For the New York Metro Area
Manhattan

Brooklyn

Queens

Bronx

Staten Island

Long Island

Westchester

Lower Connecticut

Northern New Jersey
Our Services

American Fire Restoration, LLC