Who We Serve

Property Management Companies and Landlords
Our vast experience working in apartments, condominiums / co-ops, buildings, commercial office buildings, warehouses, and retail spaces has given us a competitive edge in mitigating loss.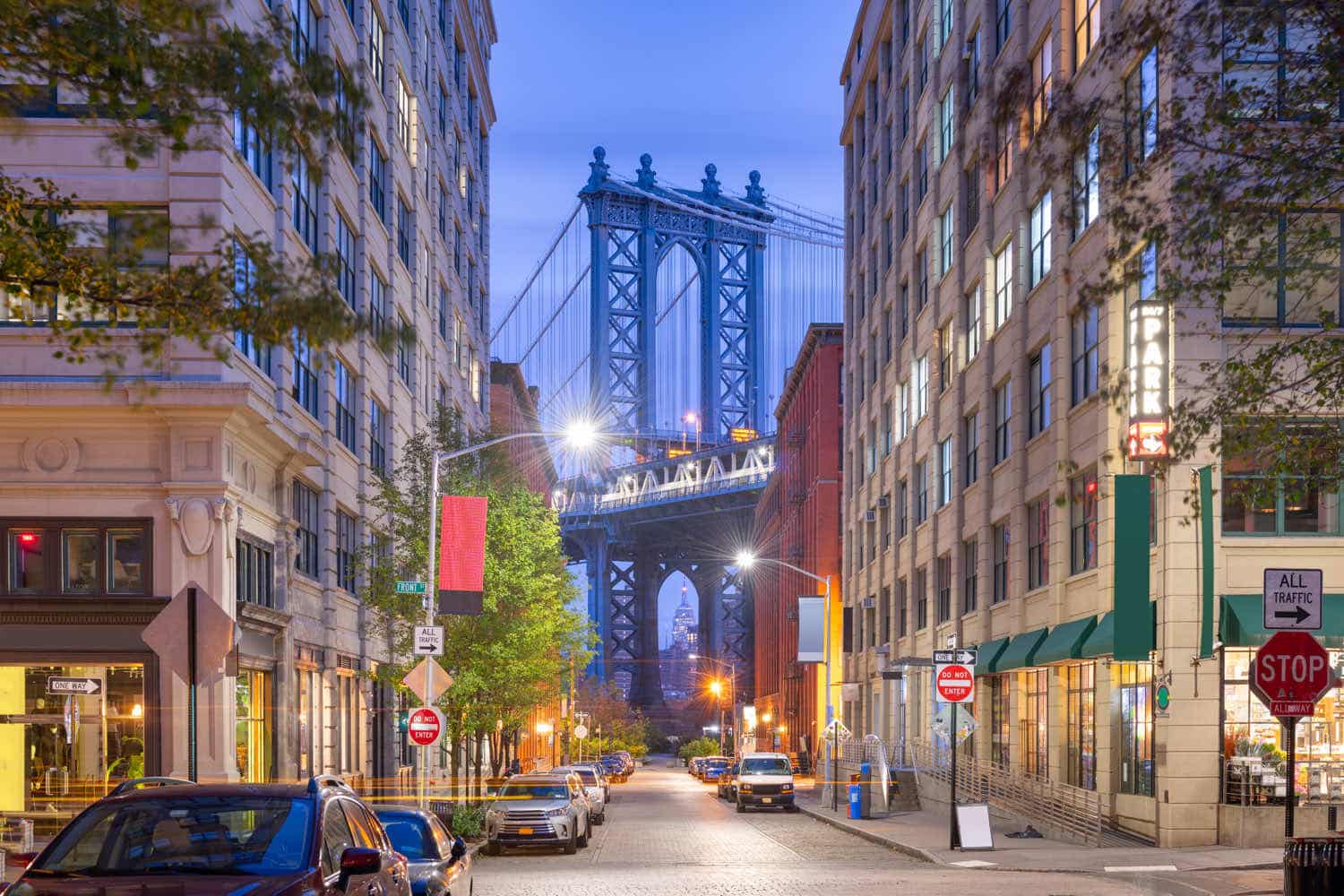 Multi-Family Residential Buildings
Working in a multi-family residential building presents challenges and obstacles after a water, fire, sewage or mold loss.
We have a superior understanding of this as we work in these buildings nearly every day throughout the year!
As a landlord or property manager, you need an immediate response to stabilize your property and to show your occupants that the situation is under control. You also need a company that understands condominiums, cooperatives, and rentals so that the appropriate work is performed and responsibility for further mitigation is determined upfront.  This is where we excel, and our experience proves critical to protect our clients from liability and unintended financial exposure.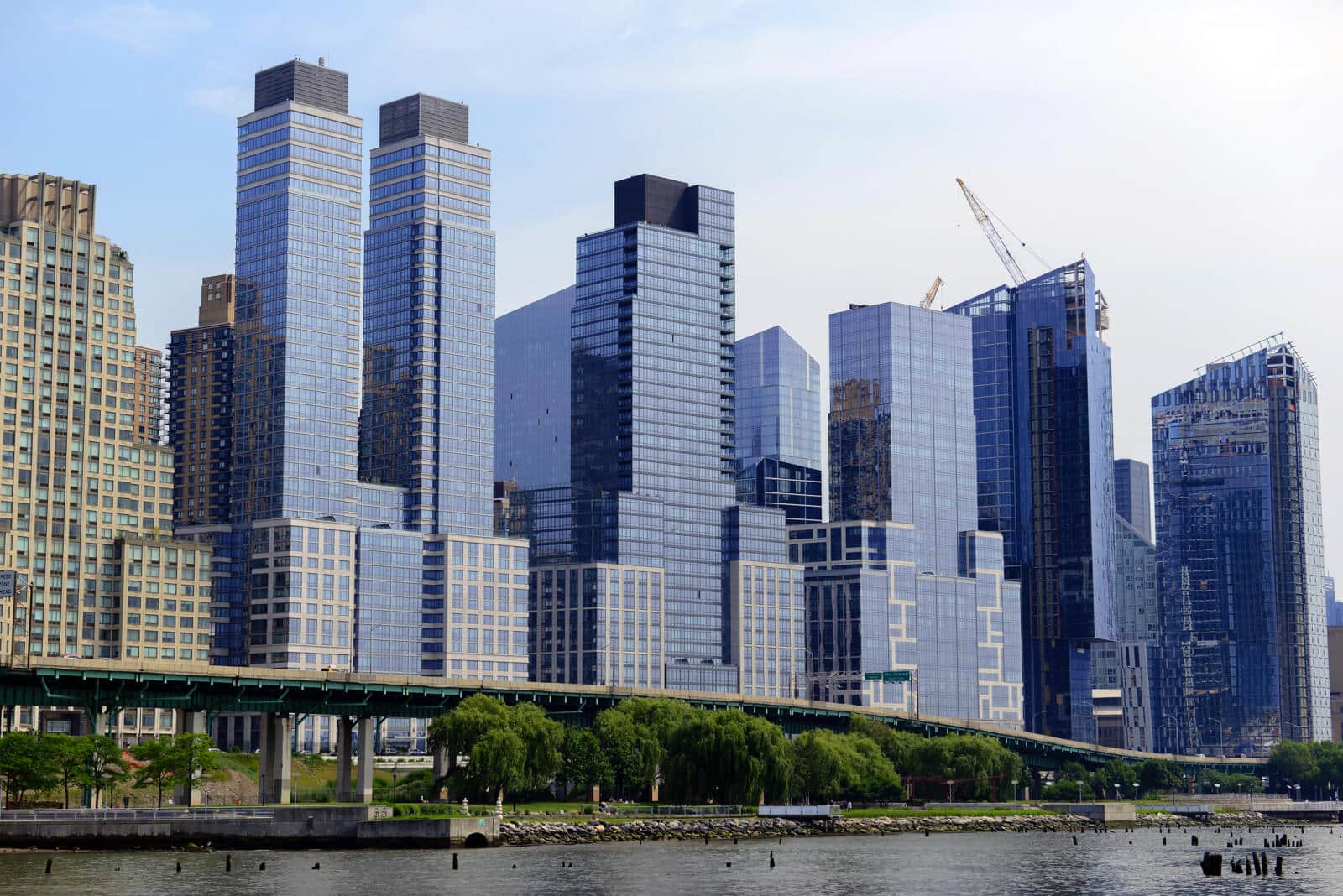 Commercial Spaces
Whether working in an office building, warehouse, or retail space, the key to our success in these asset classes has always been assessing the situation and mitigating damages immediately and accurately. We understand that one of the key goals is to minimize your business interruption.
By deploying our team quickly and communicating clearly and consistently throughout the loss, you can coordinate your business needs to operate as best as possible under the circumstances.
We can work 24/7 shifts or only at night or weekends or focus solely on a critical aspect of the property; whatever you need to maintain operations, you can count on us to make it happen.
Our Services

American Fire Restoration, LLC