Water Mitigation
When water damage occurs, immediate action is needed. We stand ready, 24/7, to mobilize our team to mitigate damages.
Our warehouses hold over 2,000 pieces of equipment, allowing us to dispatch drying equipment to any size loss immediately.
Water damage that is not addressed quickly poses two main threats the first is that the damaged areas can expand if the affected materials are not addressed timely. The second risk is mold growth on susceptible materials, which can create a much larger, more expensive problem.
No job is too big or small, and every mitigation assignment is treated professionally and respectfully.
A certified and licensed Project Manager oversees every loss we handle. His or her role is to evaluate the damages, establish and enact the mitigation plan, communicate with you and all interested parties throughout the mitigation, and document findings and progress.
Our goal on every project is to bring your property to a clean and dry state, as quickly as possible, ready for repairs.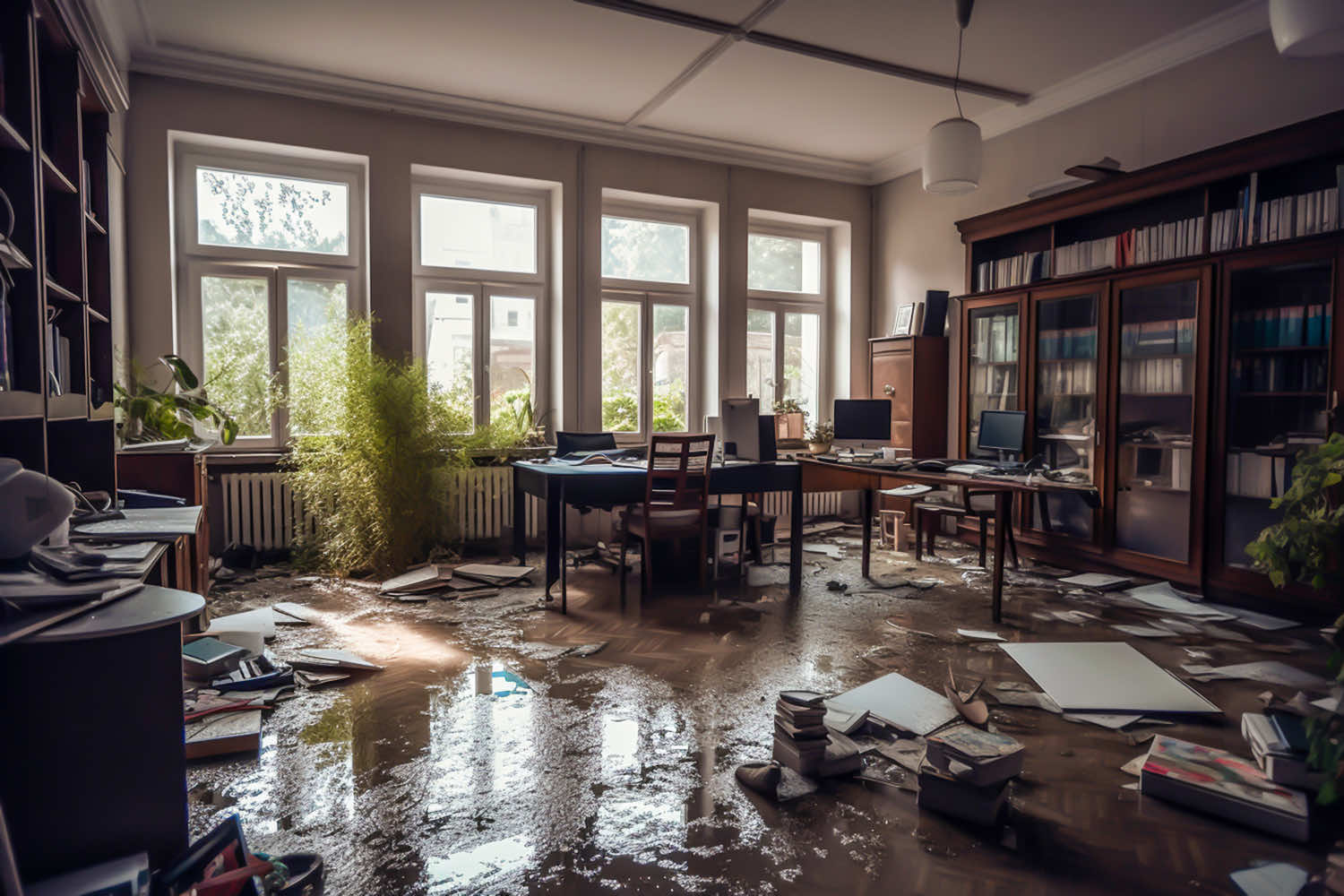 Our Services

American Fire Restoration, LLC