HVAC / Duct Cleaning
American Fire Restoration can expertly clean and disinfect HVAC systems and ductwork either due to damage from a loss or as part of a building or home maintenance program.
After a water, fire, or mold issue, the HVAC system can become contaminated with dust, debris, smoke/soot, and/or mold.  As the HVAC system's purpose is to generate and provide conditioned air into a property, it's critical that these contaminants are removed, and the indoor air quality is restored.  Additionally, these contaminants significantly decrease the efficiency of the HVAC system creating unnecessary repairs and costly maintenance, and increased operating costs.
At American Fire Restoration we identified this issue and spent significant time and resources becoming educated, licensed and certified. We are a proud member of NADCA (National Air Duct Cleaners Association) and we hold VMT Certifications (Ventilation Maintenance Technician) as well as the landmark certification of ASCS (Air Systems Cleaning Specialist).  We utilize a state-of-the-art HEPA negative pressure system with various-sized agitating brushes to clean the interior duct system.  All registers for supplies and returns as well as the air handler itself are cleaned with an HVAC-specific cleaning product.  Our HVAC-specific fogging protocol provides another level of cleaning within the system.
Our HVAC-specific fogging and mold encapsulation protocol provides another level of cleaning and remediation within the system.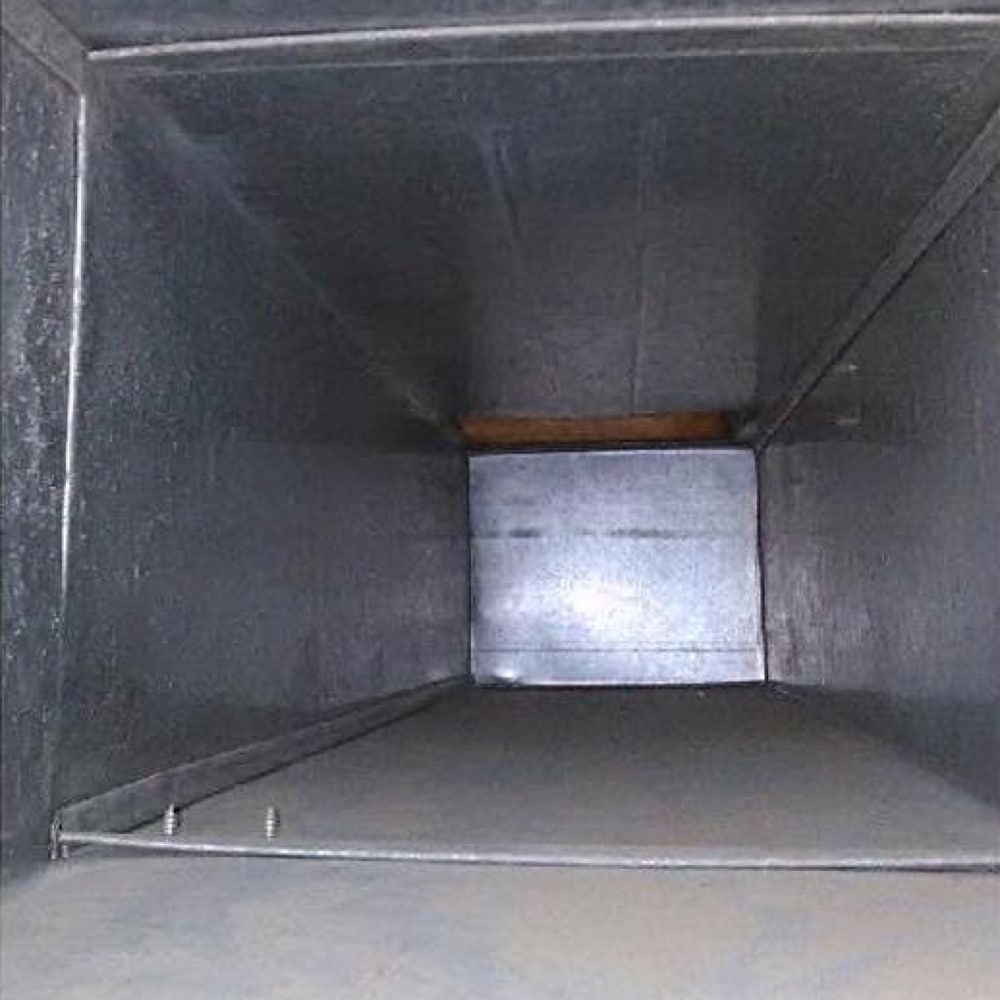 Our Services

American Fire Restoration, LLC