Since 1972, we have provided our clients with the highest level of service during what is often, one of the most stressful and unnerving times in their life. Our empathy and understanding coupled with our expertise and professionalism, enables us to mitigate damages efficiently while providing you with peace of mind.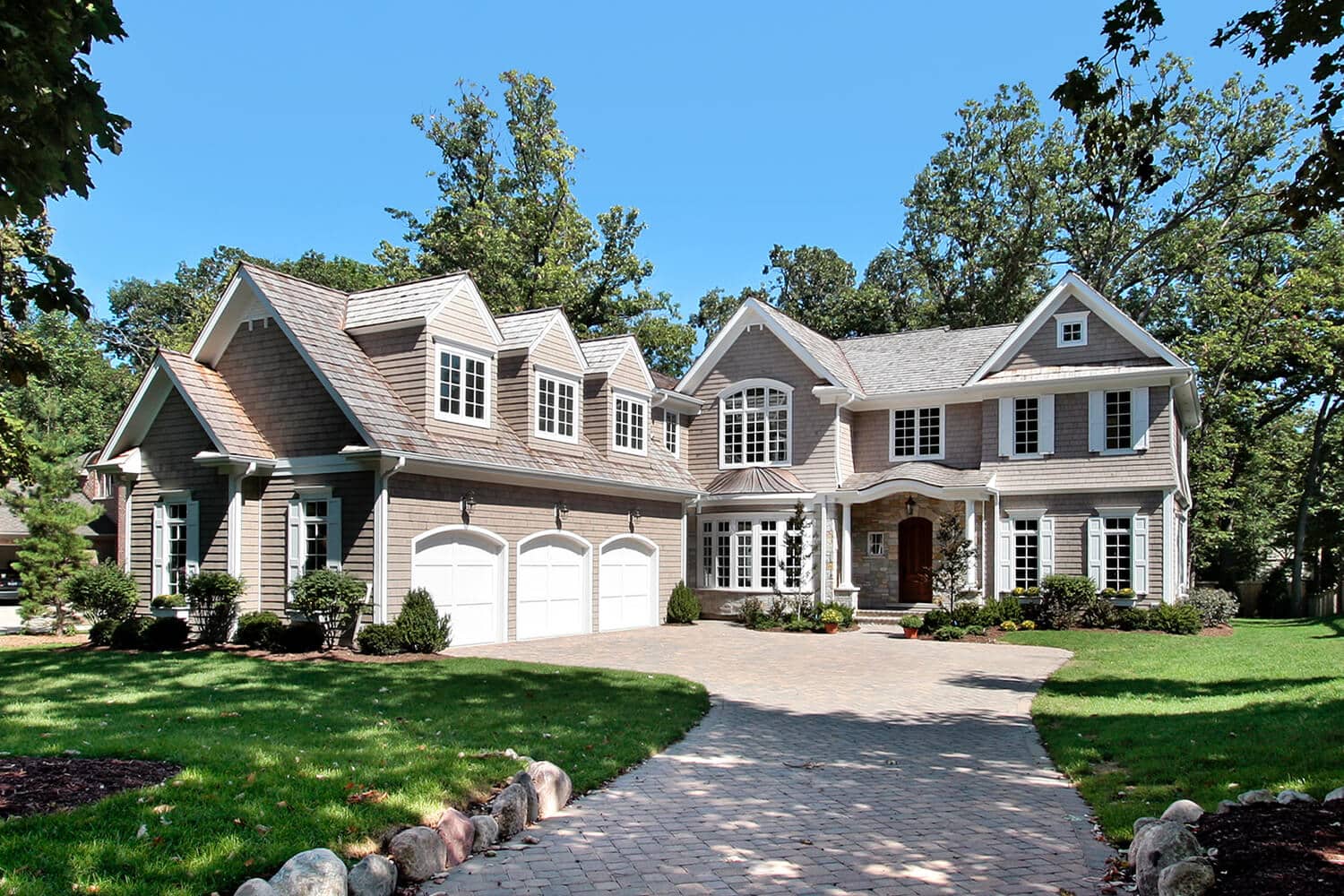 Single Family Homes
A professional restoration company like us is your essential partner when dealing with property damage in your home. Our expert Project Manager's and mitigation teams possess the knowledge, equipment, and experience to effectively mitigate the aftermath of property damage such as water leaks, fires, and mold growth. We provide a swift and thorough assessment, ensuring no hidden issues are left unchecked. From water extraction and structural drying to smoke and soot removal, we meticulously restore your home to its pre-damage condition.
With our specialized services, you can regain peace of mind, knowing that your property is in capable hands and on the path to full recovery.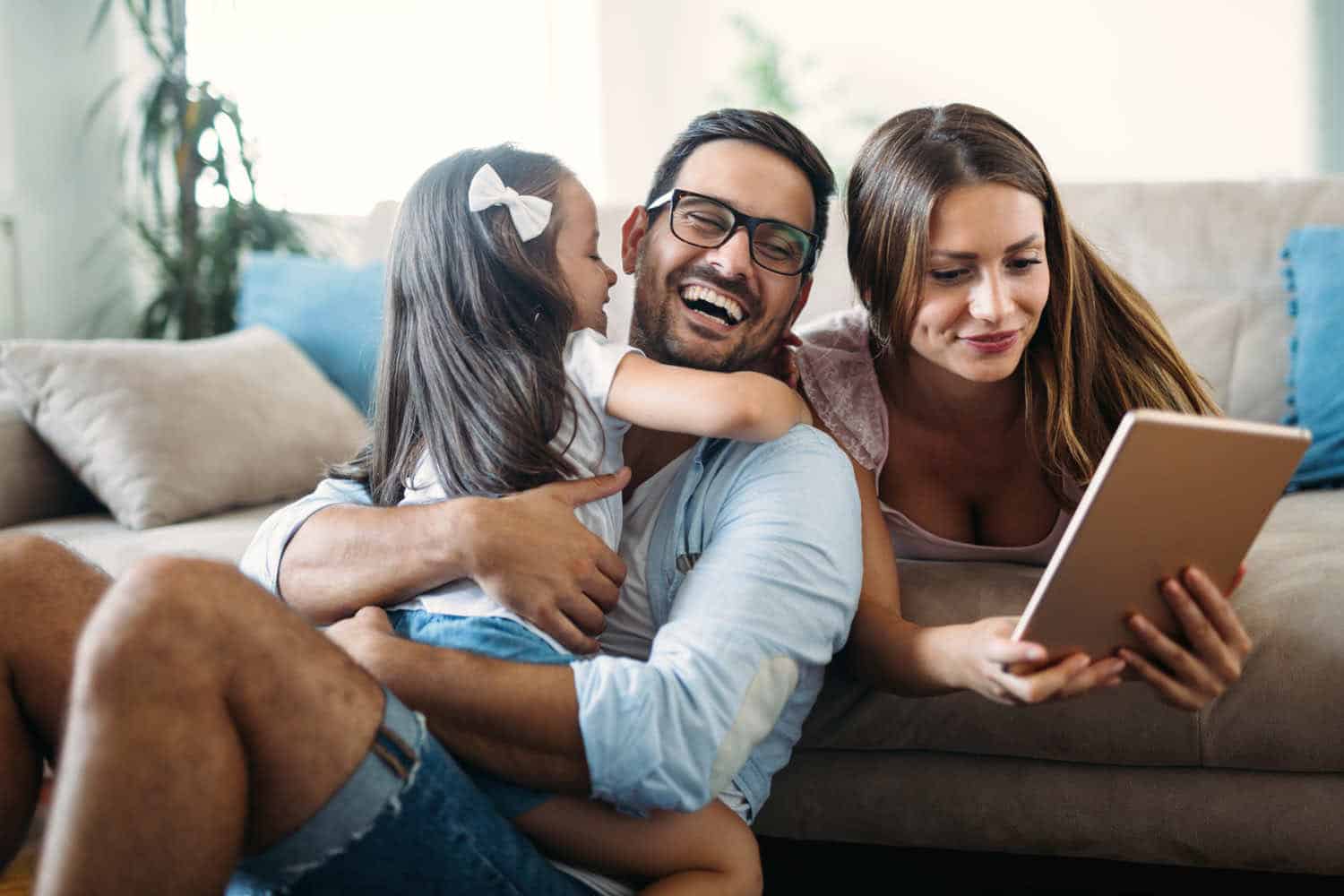 We can work directly with your insurance company to gain consensus on scope, price, and timing.
Clear and consistent communication is critical and enables us to avoid surprises or disputes with the insurance company.
Best of all, due to our longstanding relationships with nearly every insurance company in the area and our extensive experience in the industry, we remove the financial risk of our services from you.
Assuming there is insurance coverage in place, we will review our services and costs with the insurance company and agree on the payment amount without you coming out of pocket for our services!
Our Services

American Fire Restoration, LLC