Lead Abatement
Lead is a dangerous hazard that must be handled properly and with great care. We hold two lead-related licenses with the EPA; a Repairs, Renovation, and Painting ("RRP") License and a Lead Abatement License.
The RRP license is required by any contractor, not just an Abatement contractor, working in buildings built prior to 1978 (see online for a few exceptions). In addition to the corporate requirement of an RRP license, when working in a building built prior to 1978, it is also required by law that at least one person from that company, hold an individual RRP license.
The intent of the RRP license is to ensure that when working in buildings that might contain lead paint, the company and technicians onsite understand the risks of lead-based materials and will utilize lead-safe practices. The Lead Abatement license is much more stringent and requires that the company, the supervisor, and every technician obtain EPA licensing. This license is specifically designed for companies to abate a lead-based hazard.
As an EPA Lead Abatement licensed contractor, we utilize this license when abating lead and when addressing New York HPD (Historic Preservation Department), DOHM (Department of Health and Mental Hygiene), and/or EPA (Environmental Protection Agency) violations. We are well-versed in how to handle violations and can help with the filing and clearing of these violations.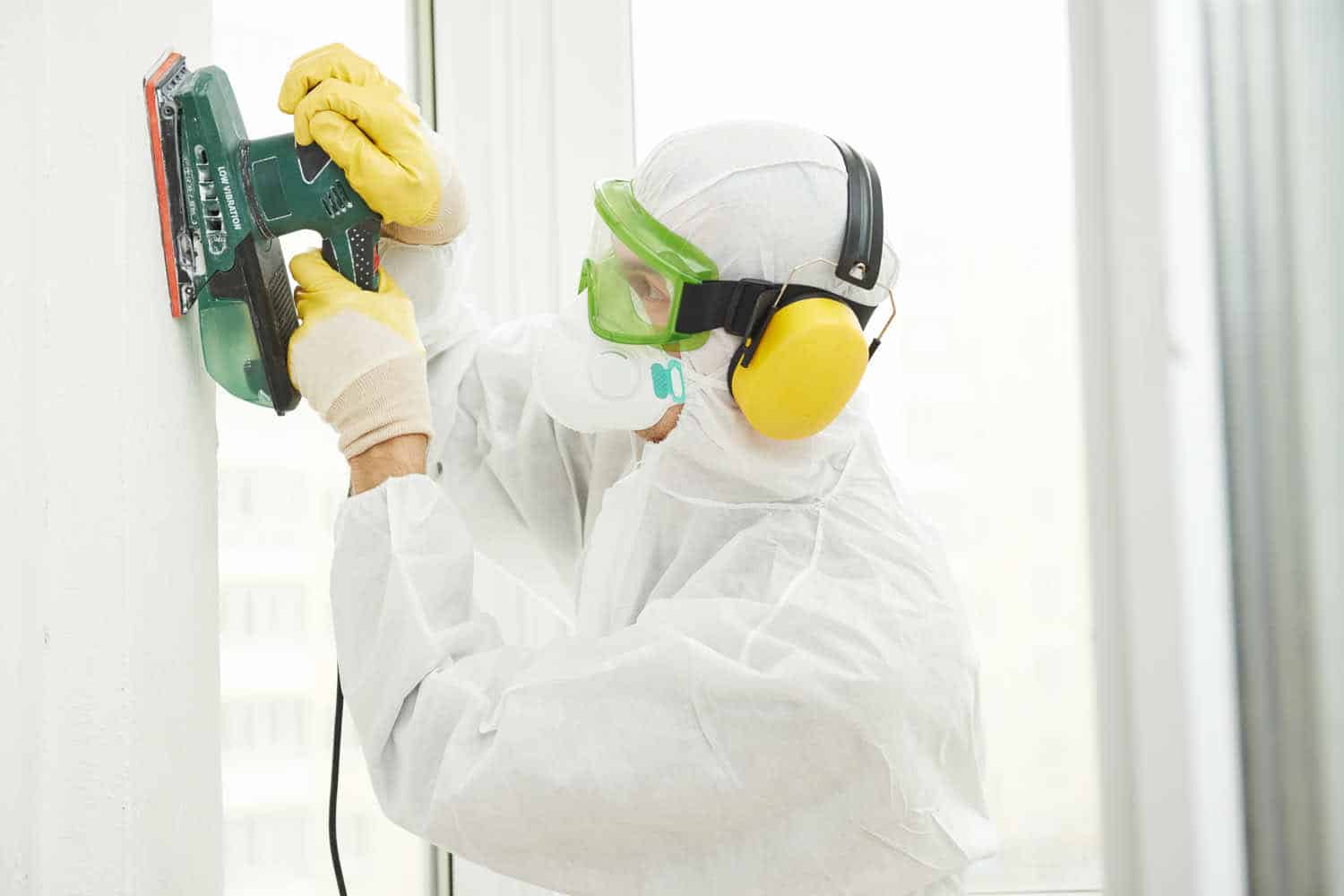 Our Services

American Fire Restoration, LLC